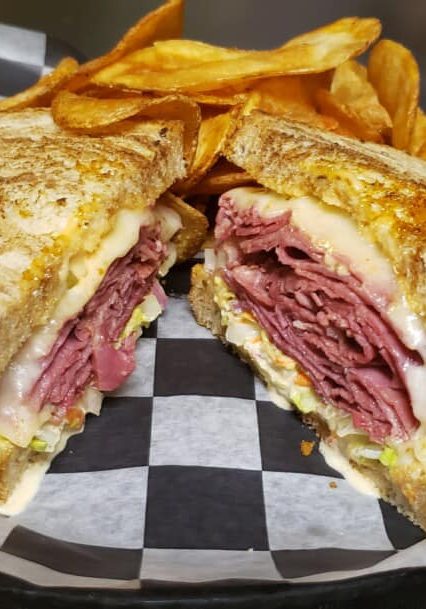 The New Britain Inn (NBI) believes strongly in fostering relationships within our community and reinvesting in our community. This is why we are excited to offer, to local organizations, a Dine & Donate Program! We take great pride in becoming a leader in our community in terms of both financial and non-­financial philanthropic support.
Here's how our Program Works:
Together, we pick a date that works for you (must be a Sunday) and offer the NBI as a revenue source for your organization. Simply promote your event using flyers, emails, Facebook, etc. and anyone attending for your cause, on that night, will have 20% of their total check (less alcohol) donated back to your organization. There is no limit to how many you can do in a year, and the success of the event is dependent on your reach and promotion. Best part is, it costs you nothing and the effort involved is limited to the email or mail promotion of the event. We handle the rest!
For more information on how to set up a Dine and Donate at the NBI, please email our manager, Brittany Taylor at brittanytaylornbi@gmail.com.